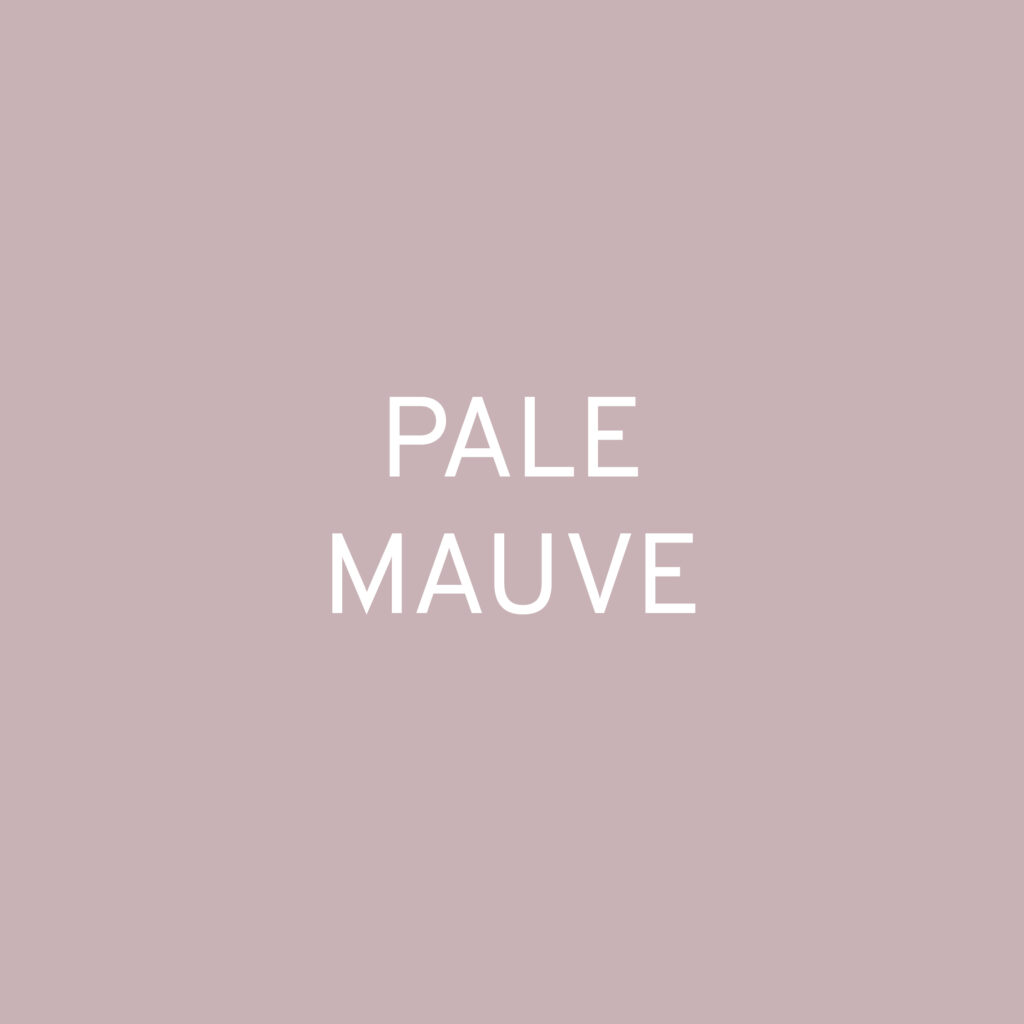 Colour of the day: Pale Mauve
Simple description: a pale, gentle purple
Today I rediscovered a kitschy as fuck ode to mauve I wrote many years ago and adapted it slightly. Yeah, I left the early tweens undertones in there. Skip to the fourth paragraph for more hands-on advice on mauve (:
If I was a colour
then I'd choose mauve
in all its shades
from nostalgically daydreaming to passionately vibrating
not pink
not purple
somewhere in between
decisively wandering through the fog
embracing its powdery grey coat
and people properly looking at me
would notice my special beauty
but not that many take the time to take a closer look
The world has changed to be beautifully colourful and I don't feel limited to choose one shade these days, so let's finally get to what you're actually here for:
Notes for usage: An emerging colour group for a broader spectrum of applications, mauves are slowly but steadily gaining more attention. Breaking free from gendered colour cliches, we see contemporary colour design become more openminded and/or unisex. Evolving from the highly popular pale pinks (often summarised as Millennial Pink) we have seen in previous seasons, pastel shades continue to stay relevant. Blending the best of soft pink, blue and grey, pale mauves are incredibly versatile. Ideal candidates to harmonise harsh contrasts, they still add more interest than many other chromatic neutrals. You'll notice usability for many surfaces from matte to ultra-glossy when you experiment with Pale Mauve. What's your favourite finish for mauves? Which materials would you consider colouring in this nuance?