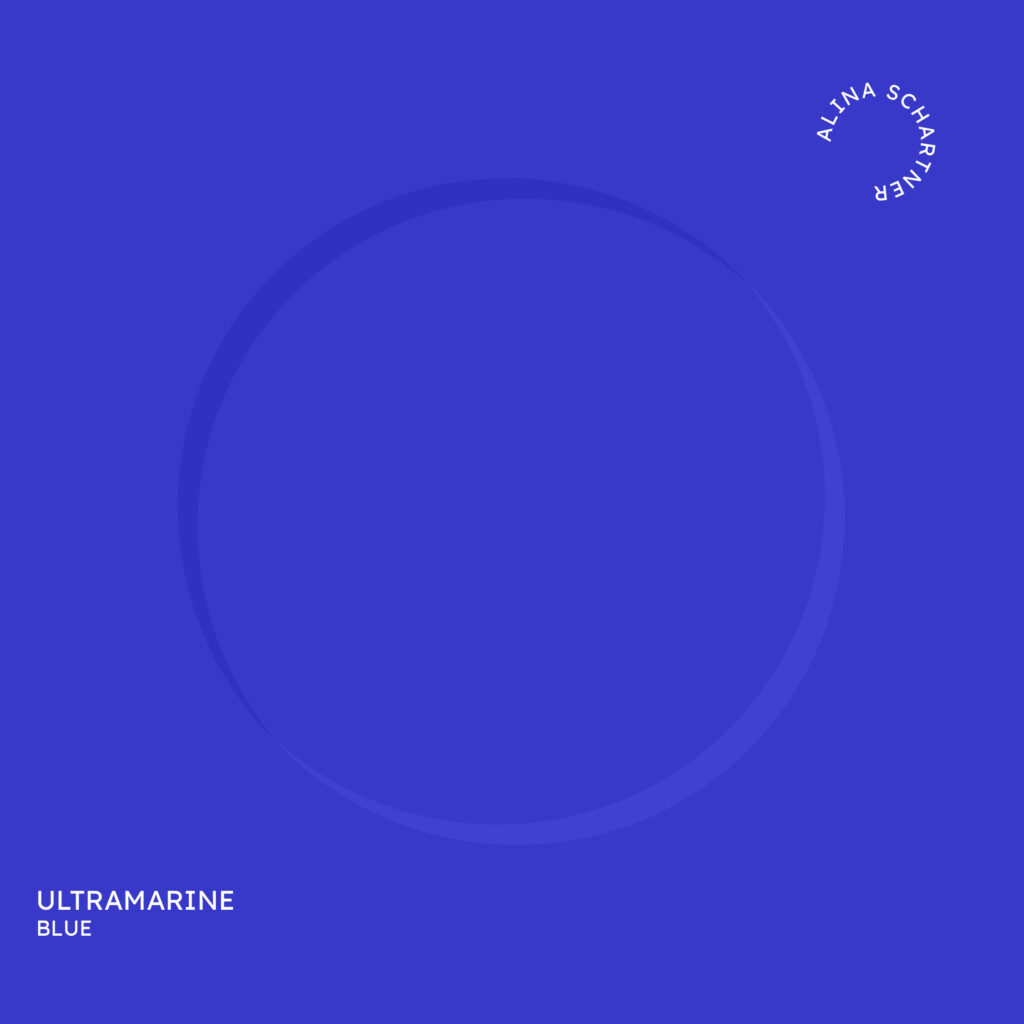 Colour of the day: Ultramarine Blue
Simple description: a deep vivid blue

Notes for usage: Ultramarine blue is high energy. Its vibrant, mesmerising glow is so powerful, that it even adds zing to shady spaces. This colour is always a statement. Consider softening it with chalky white for small spaces, to avoid an overwhelming effect. Even little amounts of this colour will draw attention.

For a straight, graphic look try pairing it with crisp white and black. Small accents of Ultramarine next to gentle pinks make the colour seem more approachable. The brave add a colour pop with crimson red or neon orange; however, I would recommend sticking to homoeopathic doses, unless you know exactly what you're doing.

Made globally recognised by artist Yves Klein, who described the colour as the expression of ultimate freedom, it has never lost its edgy appearance since the 1960s. Historically, ultramarine blues were won from ground Lapislazuli, meaning they were extremely expensive for centuries. Synthetic ultramarines are cheap, which make them popular choices for mixing wall paint or neutralising unwanted yellow tinges from paper to bleached hair.
For surface design, I prefer ultra-matte, dry-looking finishes for these shades of blue, to not take anything away from the depth and intensity of the colour. Glossy ceramics can work well though, particularly when handmade effects are still visible. High-shine surfaces can seem artificial and but also visionary. Admittedly, Ultramarine Blue is not the easiest colour to work with on a large scale, but sometimes that is exactly where the serious excitement starts.
PS: I had shared information about ultramarine blue before, but this colour group continues to grow in imporatance from product to lighting design.