My Milan DESIGN Week REPORT 2023 is out! Carefully curated, it is a comprehensive yet compact summary of the key takeaways on colour, material, finish, style, shape, construction, design details, innovations and overarching themes.
I developed my report for brands/creatives who weren't able to attend MDW themselves or don't have the resources to distil relevant best practice examples. It features many quality brands, over 100 pages, with a minimum of 3 inspirational images on each page (1 page = 1 theme), in deliberate contrast to the many 200+ page reports that exist.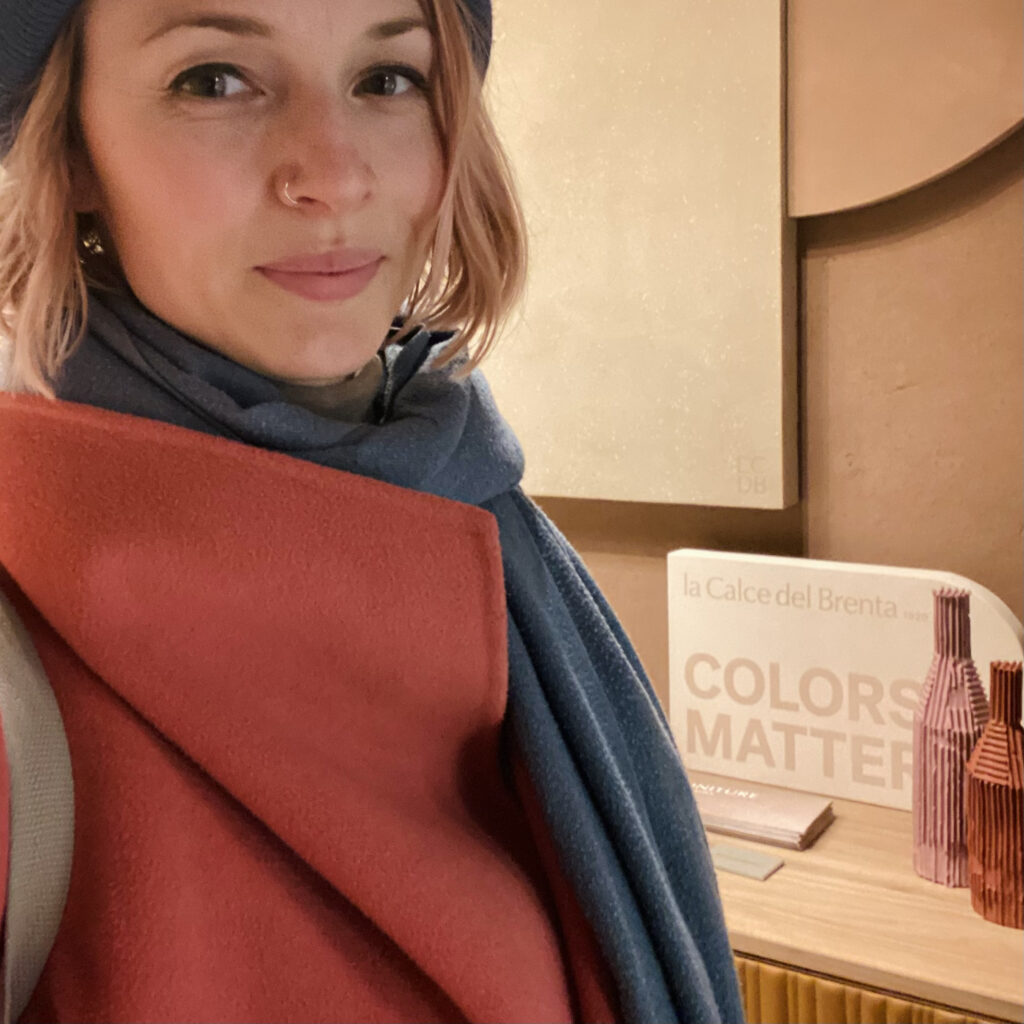 More time has been spent on selection/analysis to help brands quickly understand what really matters. Additional images are available on request and this report provides a valuable, solid basis for informed decision making.
Email hello(at)alinaschartner.com for your preview and all you need to know about how you can get my report.