DREAMSCAPE blurs the borders between earthly and extraterrestrial realms. Amid the new space-age design is influenced by notions of populating Mars. Raw surfaces, porous textures and bold orbital shapes are key for product direction.
The colour palette takes inspiration from the red planets matt nuances ranging from mud yellow to deep mineral reds. Light mauve and peach add softness whilst two lilacs – one on the blueish one on the reddish spectrum – contrast the hazy glow.
Global pressures – from the exploitation of our world´s resources to the corona crisis – have accelerated escapist tendencies. Millions dream of a life beyond the mundane. Expect to see a rising demand for virtual/extended reality experiences as well as adaptogens and nootropics for relaxing at home.
Image sources clockwise from top left: DREAMSCAPE Michell Lott photo by Andre Klotz 〰️ MAM Originals 〰️ Studio Furthermore 〰️ Studio Proba for Concrete Collaborative 〰️ Bodegón Cabinet 〰️ Kin Euphorics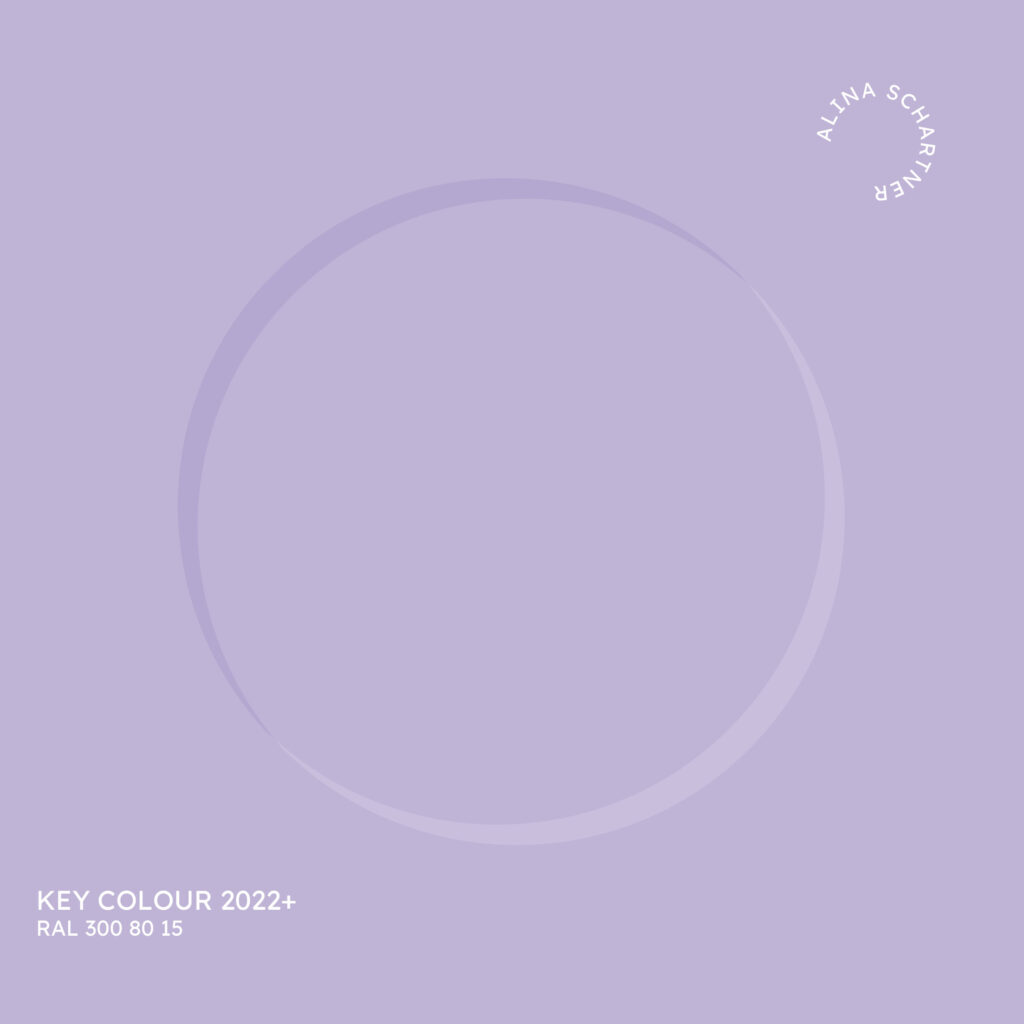 Light purples have been building momentum for a few seasons. "Ice Mauve" adds a fresh touch combined with warm, earthy shades.